Do You Trade Time for Money?

Most businesses in the service industry charge by the hour or day, and generally, quite rightly so, you wouldn't dream of completing even an hour-long job for free… so why do we not place the same value on the time we spend doing admin? What is your time really worth? I am sure as a business you have an idea of how much to charge your customers and clients based on how long the job will take. But do you take this cost into account when you are considering investing in something that will save you time, for example a new tool or a more reliable van? Surely this makes sense. If something will save you or your team a considerable amount of time then the calculation is definitely something to consider, is it not? Bearing this in mind, what value do you put on your time when it comes to completing admin tasks? We regularly talk to businesses that complete their admin manually and endure so much duplication in their processes, but they never really stop to think how much this is costing their business on an ongoing basis. It's literally like a dripping tap, leaking money, but now it's time to fix the leak!
Time is precious, you are selling yourself short if you are not allocating a realisitic cost to the time spent on admin and working as efficiently as possible. But, if you are looking to improve efficiency, Software is the solution you need and we can provide it. Every business has admin, the work needs to be done, let's face it, if you don't create and send that invoice, the chances are you won't get paid. But with the right software, that admin process could be reduced to a few mouse clicks, saving you so much precious time, which over the course of a year could potentially save you hundreds and eventually thousands of pounds. Here at S B Systems, we specialise in helping you streamline your admin, removing unnecessary manual processes or duplication, and introducing automation wherever possible. We strive to help you save time and money and let you get your staff released from the binds of tiresome admin, freeing them up to help you build and maintain a successful, efficient and customer friendly business. Call us on 01255 830113 or email Hello@SBSystems.co.uk. We offer off the shelf software products or can create bespoke apps if you are looking for something a little more unique. Either way, do your calculations, work out now just how much your admin is costing your business and consider an investment in software, one that we are certain you won't regret.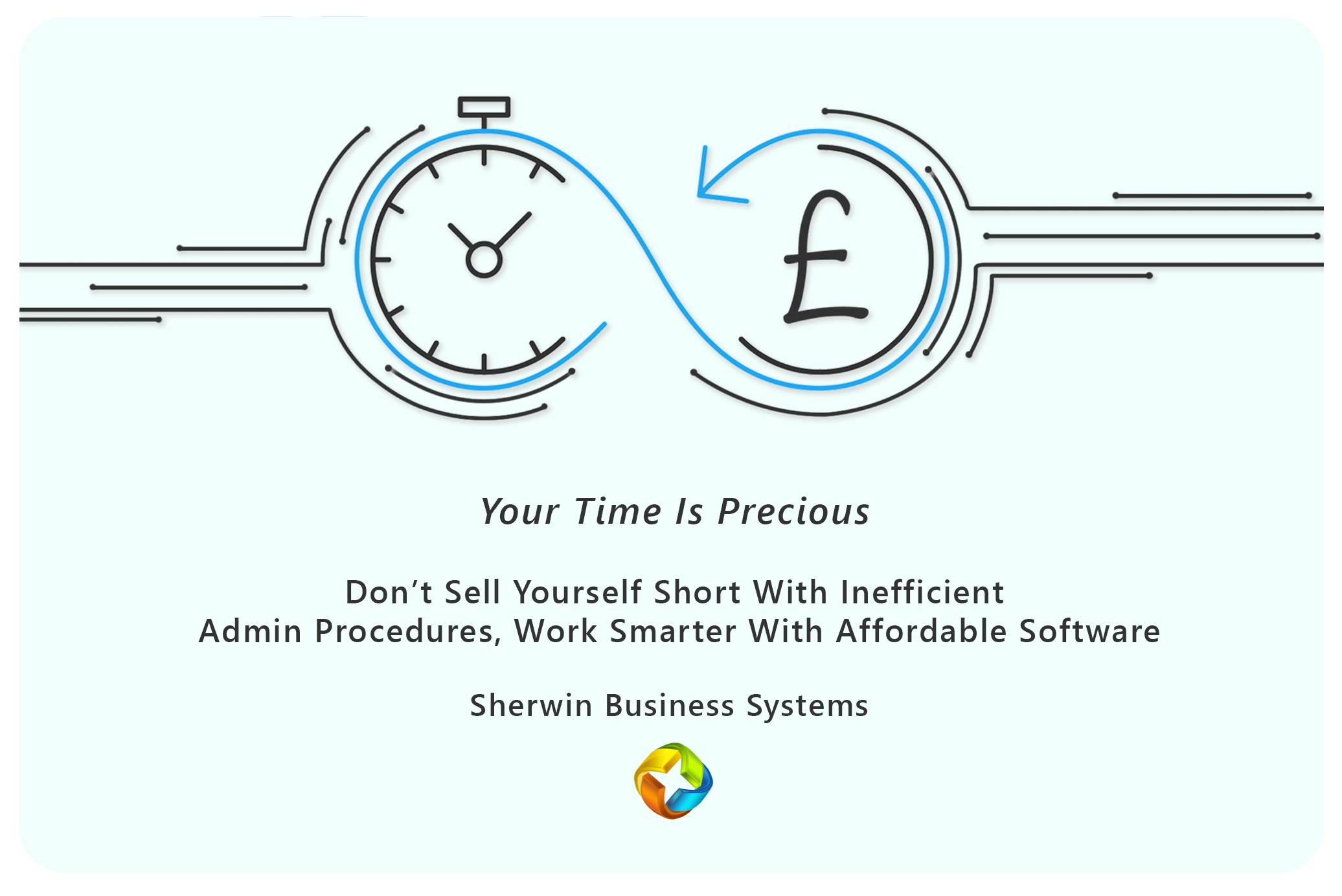 Job Tracker Professional & Job Tracker Mobile
Over recent months we have completed considerable development to introduce enhanced features to Job Tracker Mobile. For those of you not familiar with this fantastic product, below is a summary of features... and for those of you already benefitting from this app, continue reading to learn how much more you can now achieve with very minimal effort. So why do so many of our customers choose Job Tracker mobile and what can it do?
With Job Tracker Mobile you can quickly and easily provide your engineers and field staff with their job information. You simply add the details to Job Tracker Professional, assign an engineer and rest assured that they will then have to hand all the information they need. Via their android device, your engineers can then view a list of all the jobs they have due, in either a calendar view or list form. The engineers can electronically capture any relevant details, including images and a signature, and automatically feed this back onto the job without you needing to photocopy, post, phone or even click, theoretically getting the engineers to do the admin for you without needing to give them a desk. Engineers can record their start and end times on each job. This feeds through to Job Tracker Professional and captures details on the timesheet screen. If you have hourly pay rates recorded for your engineers, then the costs will be automatically calculated and can be utilised for payroll, or for the important calculation re the profitability of a job. You can programme up a list of engineer status options so that engineers can quickly advise if they are awaiting deliveries, collecting parts, on a break etc. An immediate notification is available on Job Tracker Professional and you can even have these verbally announced to you if you desire. A new update sees the introduction of a feature enabling you to programme automatic actions based on the selected engineer status. For example, just by the engineer choosing the appropriate status, Job Tracker could automatically create a new job, create a new quote, set the job to a certain status or even create a document utilising the template of your choosing. When automatically creating a new job or quote you can even predetermine the content of many of the fields including the picklists and date fields. If you already have Job Tracker Mobile and would like to learn more about saving your business time by utilising these new features, please do not hesitate to give us a call. If you do not yet utilise Job Tracker Mobile but would be keen to learn more about how this could help transform your business, what are you waiting for? Give us a call or message Hello@SBSystems.co.uk and we will happily explain the benefits and provide a demonstration is required. Prices start at just £15 per licence, per month.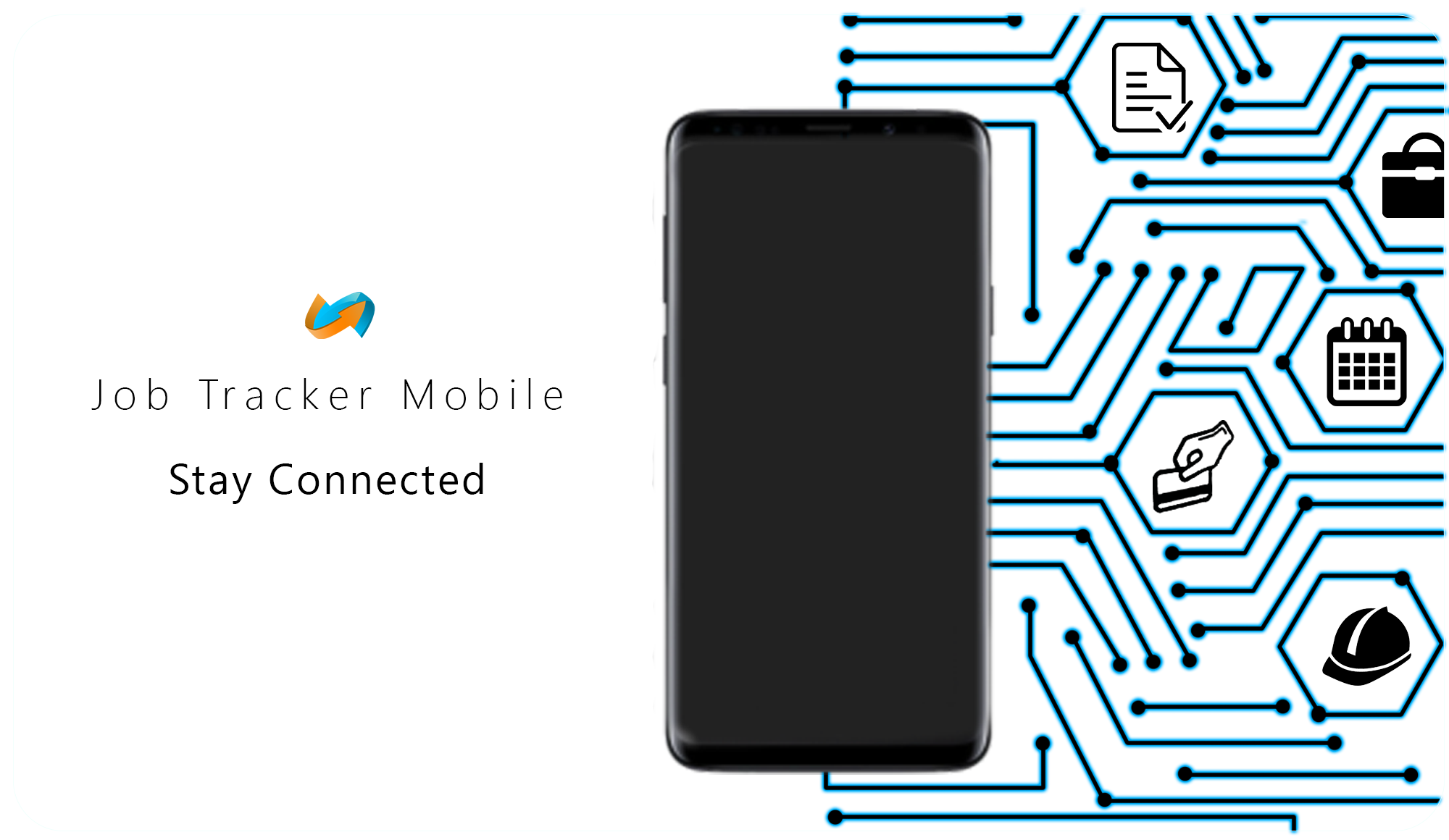 Our Latest Job Tracker Professional Software Updates...
As well as working on new bespoke software projects, we've been busy as usual applying updates and making enhancements to the trusted software that you know and love. If you have a support contract in place or if you lease the software, these updates are available to you in the usual way. Please contact us if you have any queries.

Job Tracker Professional

Within the scheduler tool (used to edit details when adding jobs to the scheduler screen) you can now select multiple dates and apply bulk changes, such as delete dates or assign to a different engineer.

When adding jobs to the Whiteboard, you have the ability to tick to indicate a provisional booking, this is then highlighted with a red asterisk on the whiteboard. Once the booking is confirmed, a double click on the entry in the whiteboard will update the details. You now also have the ability to add a rule to automatically change the job status when the provisional booking is confirmed. To apply the rule and select the desired Job Status, access the Control Panel, Program Features, Features 2018, Whiteboard.

In relation to invoicing , there is a new feature that enables you to export financial invoice data from individual jobs and batch invoicing, to a JSON file. This is a generic file that can be used to import invoice information into another application with the relevant 'Know How'. This can be enabled via the Control Panel, Program Features, Features 2018.




Job Tracker Mobile

We've recently introduced a feature that allows your mobile engineers to report back on their status in relation to a job, separately to amending the job status. For example, the engineer can click to advise that they are on route, on site etc. You have the ability to program these status options from within your pick list editor. They can be fed real time through to Job Tracker Professional for your office team to see.

A fantastic new time saving module has just been launched for Job Tracker Professional that will enable further integration with Job Tracker Mobile, allowing automatic actions to be carried out based on the update provided by your engineers. All programmable by you, you will have the facility to specify the available engineer status and the associated automated actions to be carried out such as updating the Job status, request the automatic creation of a document (utilising your templates) or even clone the job whilst stipulating the content of the various fields in the new job. An approval stage allows you in the office to then simply click to authorise the software to proceed with the automation and then hey presto, you've saved a considerable amount of time.

All of the above changes are designed to save you time, remove duplication and automate as much as possible. If you are interested to learn more about these features and changes, or if you would like to discuss your ideas for bespoke modifications, then please do get in touch. Contact us via our website, call us on 01255 830113, or email Hello@sbsystems.co.uk. We would love to hear from you.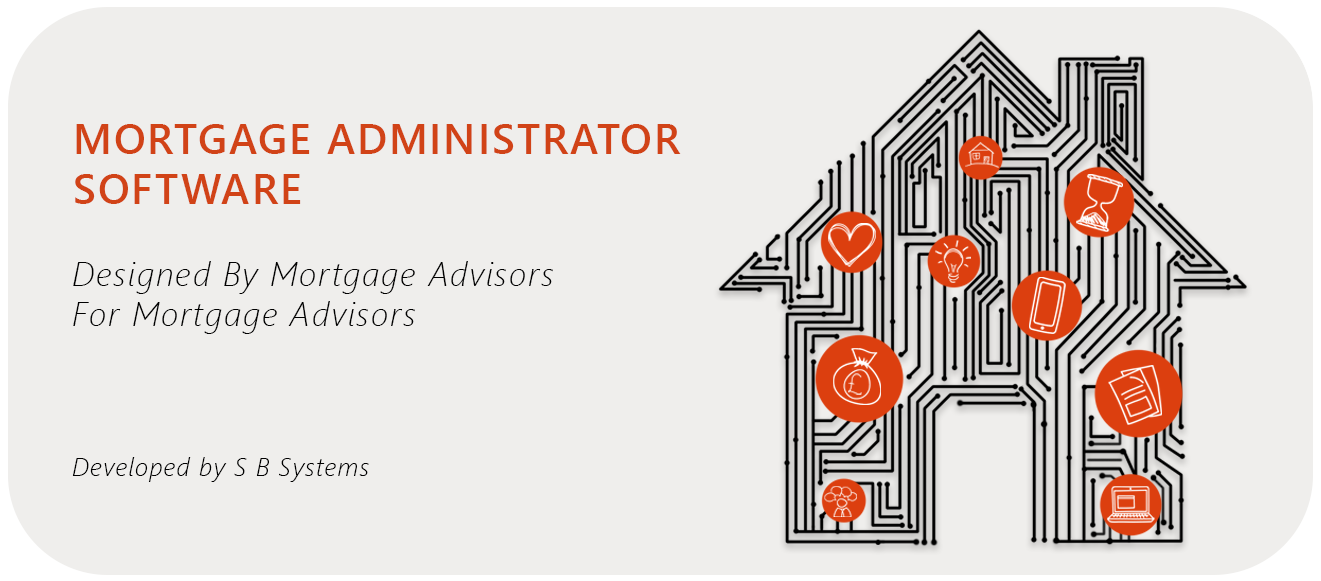 Mortgage Administrator Feature Spotlight
Designed by Mortgage Advisors for Mortgage Advisors, it is used by single brokers as well as large brokerage firms with many advisors spread over the entire UK. Mortgage Administrator can work as a stand-alone package for a single advisor or as a full server / client based application giving 100s of users simultaneous access, either on your local network or across the Internet. The package, although packed with features, has been designed to keep the interface as simple as possible.
Existing Features
Easy Data Entry
Simple to use Document Scanning & Storage
Report Generation with a variety of formats available
Commission Tracking
Internet Access
Security Enabled
Embedded Emails
Send SMS
To-Do Lists
Plus...
Mail Merge feature
Document Scanning & Storage
Remortgage Tracking
Audit Trail
Letter Creation from templates
Customisable document and email templates
Customer history all in one place
If you're still wanting more... Sometimes only bespoke will do.

Mortgage Administrator is packed with features and the majority of our customers find it meets all their requirements, however, we know that every business is different so if something more bespoke is what you are looking for then we'd be delighted to talk.

We love talking to customers, we excel at producing something to suit each business and budget. You may choose to use our existing software as a basis and add custom modifications or if something completely bespoke is what you want then we can do that too.


To learn more about how Mortgage Administrator can save you time in your business please call on 01255 830113. We'll happily help guide you through the process and suggest further ways that our software could help.
S B Systems, Your Experts in Software
For help and advice on getting the most from your S B Systems Software, please do not hesitate to call us on 01255 830113 and we'd be delighted to help.
Remember, no matter what your software needs, no matter how unique, simple or complex, we'd love to hear from you.