S B Systems - A completely UK based bespoke software provider
Database Development
From Simple to Supreme - We Can Help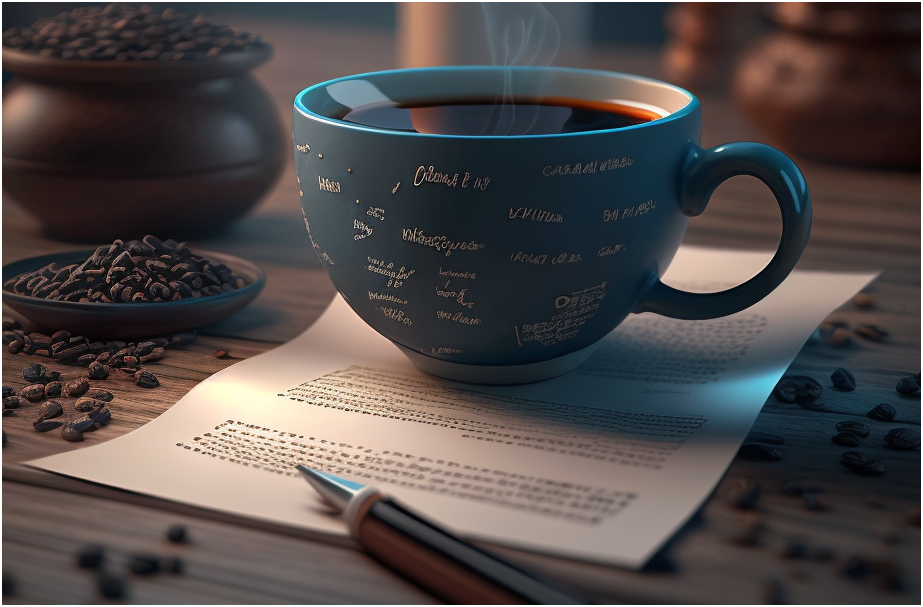 Great Starting Point within Budget in Mind
Microsoft Access is a proven technology that's been around for years and is loved by many. It's the ideal solution when you need fast development with a limited budget. We can create fully standalone databases, quickly and to your exact requirements.
With Data, The Sky's The Limit
Designed with growth in mind, we can add new features as your business grows. Of course, being experts in other technologies, we can also take your access database and expand it to a full Windows Desktop or Web application if you choose.
Designed To Grow As Your Business Does
And it doesn't stop there... If you outgrow your desktop application, we can migrate your entire application to SQL Server and that's going to keep you going for years.
Database Development
Whatever you need a database for, we can help. Whether you need something small, to capture data from one department, or you need something on a grander scale to gather details from all areas of your business, you've come to the right place.

We've a wealth of knowledge and experience in providing customers with a solution to suit their individual needs. We also know that no business can afford to stand still, so we design and build with growth in mind, enabling you to add features as and when the times right for you.
If you know you need help but are looking for inspiration, give us a call and we'll work with you to find a solution. Alternatively, if you have a clear picture of the design you require, we'll be happy to bring your ideas to life.
If you need a new database or would like an existing database upgraded, give us a call.
We're available for you on 01255 830113
Monday - Friday, 9am - 5pm.
Outside of these hours, click 'Get In Touch' below and we will respond as soon as possible.
get in touch