Complaints Procedure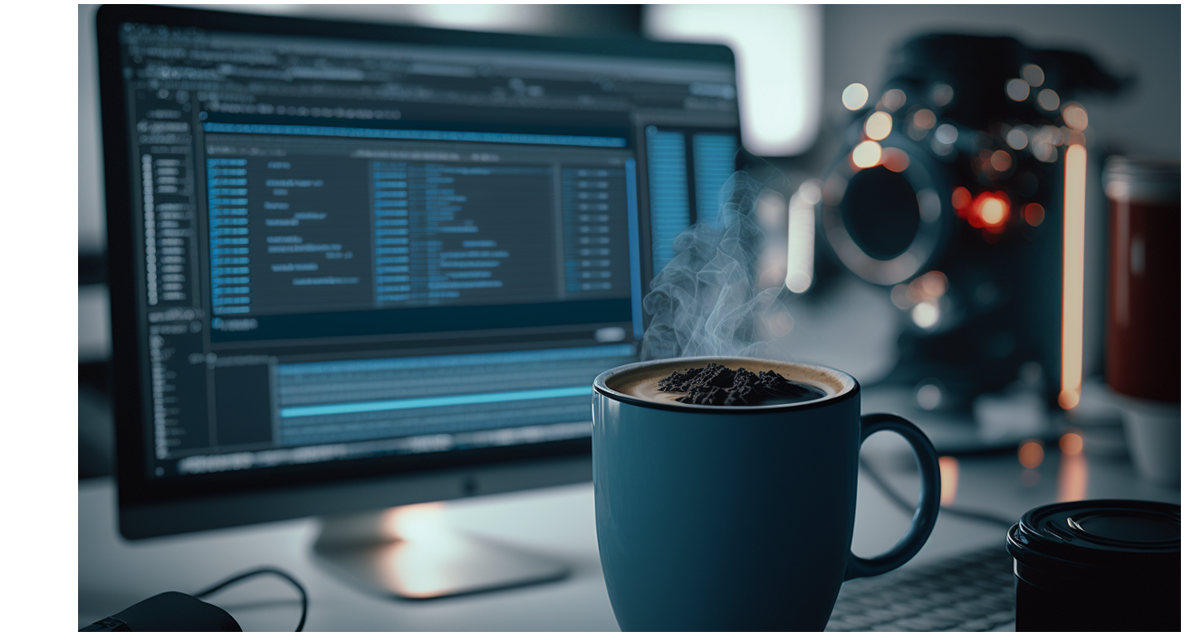 What is our Complaints and Appeals Procedure?
We delight in making our customers happy and in providing a service that will benefit both you and your business for years to come.
We work hard to ensure that we provide an excellent service and endeavour never to give cause for complaint. However, should you believe that we, or a member of our team, have given you cause for complaint, please do not hesitate to contact us.
Stage 1: Initial Contact:
Please call us on 01255 830113 or email us at customerservice@sbsystems.co.uk
Stage 2: Escalating your issue:
If you have not received a suitable response to your issue please call the office on 01255 830113 and ask to speak to a manager regarding a complaint.
Providing a manager is available, your call will be taken immediately.
If an manager is not immediately available, please provide your contact details and you will receive a call back within 2 hours.
A single manager will be assigned to your case until it is resolved.
Stage 3: Raising an Appeal
Should your complaint still not be settled to your satisfaction you can lodge an appeal by writing to the address below detailing your account details and the outstanding complaint. Customer Services Department
Sherwin Business Systems Ltd
Long Lane
Tendring
Essex
CO16 0BG We will acknowledge your complaint either in writing or via telephone within 3 business days.
We will investigate the complaint in full and provide a response with 10 business days.
If the complaint is complex we will provide you with regular updates on the action that will be taken and advise you as to when you can expect a full response.
How and where can I file abuse complaints?
If you need to report a domain, web-site or email address involved in illegal/abusing activities please email us at customerservice@sbsystems.co.uk