S B Systems - A completely UK based bespoke software provider
Custom Made Software Solutions
Bespoke Systems Created To Suit Your Needs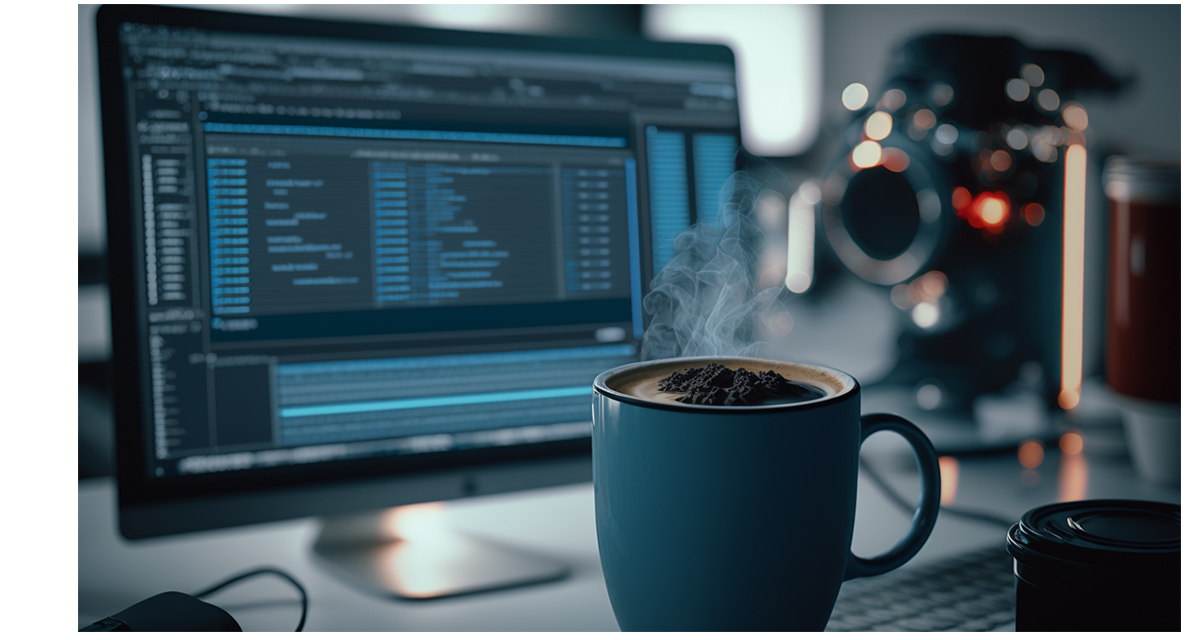 Bespoke Software Solutions
With our bespoke software service you can have your dream application designed to do exactly what you want.
We specialise in the creation of feature rich business systems, creating solutions for Windows desktops and Web Applications running on Windows and Lynx. We do of course also delight in providing Mobile application development for Android and Apple devices too.

Whether there's a particular area of your business you need a solution for or if you are looking for a systems to encompass all your business requirements, we can help.
We're available for you on 01255 830113
Monday - Friday, 9am - 5pm.
Outside of these hours, click 'Get In Touch' below and we will respond as soon as possible.
get in touch