S B Systems - A completely UK based bespoke software provider
Smart Cloud Solutions
Secure, Scalable Solutions that Grow As You Do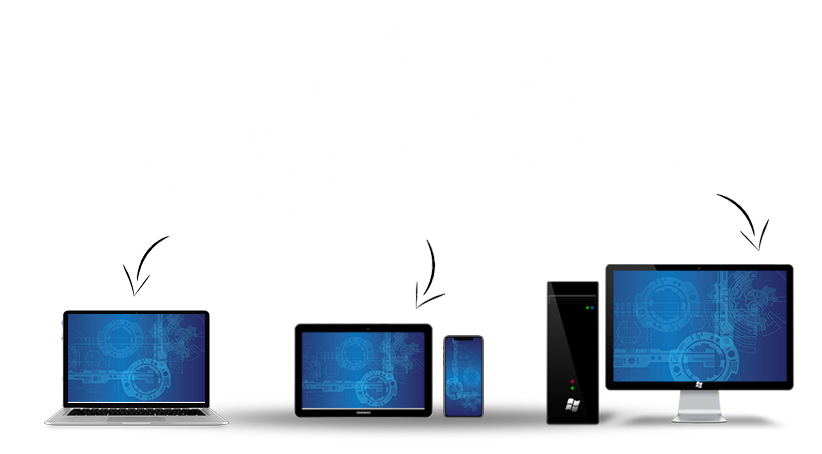 Cloud Solutions
In today's busy world, with so many demands on your time, you don't want or need to be tied to the office.
With a Cloud Solution from S B Systems you can enjoy access to your systems whilst on the go. Whether you are at home, in the office, on site, or on route, you'll have access to all the information you need to keep your business running smoothly and efficiently.

Whether you want just a simple web application or need something more rich in features, we can help bring your project to life.

Our Cloud Solution provides a secure and scalable platform suitable for business of any size, so if you'd like to discuss moving your S B Systems software into a cloud solution, or if you need a solution to make your current systems more accessible, give us a call.
We don't promise the world, but you could get out and experience more of it with a cloud solution for your business!
We're available for you on 01255 830113
Monday - Friday, 9am - 5pm.
Outside of these hours, click 'Get In Touch' below
and we will respond as soon as possible.
get in touch