S B Systems - A completely UK based bespoke software provider
Business Mobile App Development
Created Just The Way You Want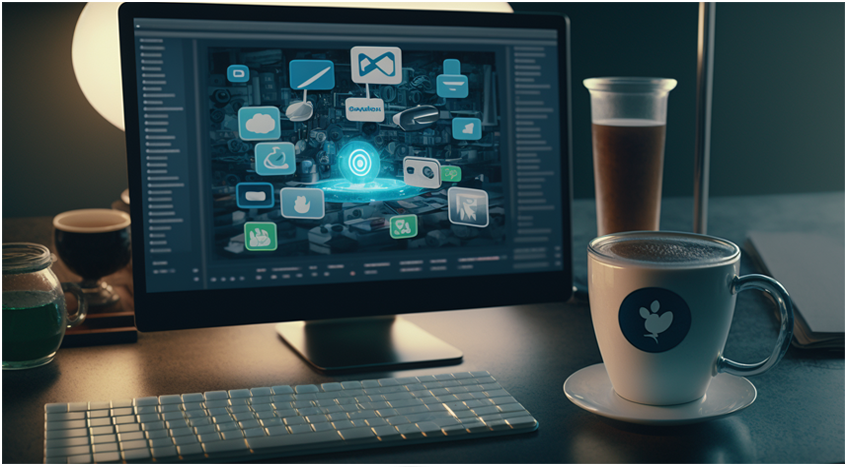 Record & Capture
Record and capture appointments, job details, images, access arrangements, contact details, customer signatures, costs, or whatever your business needs.
Track
Track whatever is important to you, like progress on a job, status of a delivery, costs, income, performance, stock, hours, wages… the possibilities are endless.
Update
Update whatever you need to, whenever you need to. Easily keep your records up to date and keep your customers and clients updated with email notifications too if you wish.
Bespoke Business Android or Apple Mobile App's from as little as £1000, just tell us what you need!
Can't find an app that perfectly suits your unique business needs? Well here at S B Systems we excel in providing perfect bespoke solutions for many vastly different business models.
No business is the same as another and we understand that the "one size fits all" approach is rarely enough.

We'll work with you to establish exactly what you need the app to do and define the problems you currently face that need a solution; Do you need to save time? Do you need to save money? Do you need a better understanding of your performance?

Whatever your business needs, we'd love the opportunity to help you and provide you with the solution you've been longing for.
We're available for you on 01255 830113
Monday - Friday, 9am - 5pm.
Outside of these hours, click 'Get In Touch' below and we will respond as soon as possible.
get in touch