Intelligent Document Design
Microsoft Excel and Word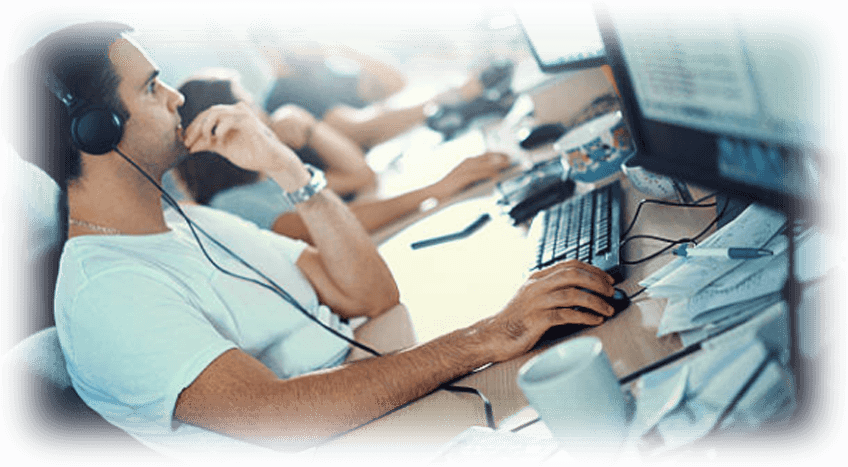 Interactive and Intelligent Excel and Word Documents
Most companies use Word and Excel to some degree in their business. Most use them for letter heads and simple reporting.
Did you know there is a complete development language behind Excel and Word?

If you need a document template created so you can easily send invoices or perhaps bring an older document up to date we can do that.
we can also take you documents and write code behind them turning them into small stand alone applications.

Our specialty is custom spreadsheets. Come to us with your idea and requirements and we'll provide you with a modern
easy to use document that can save your hours.

We also love taking inherited documents that are no longer doing quite what you want. We love debugging them , modernizing them and bringing them back to life.

If you would like to discuss your electronic document ideas, give us a call right now on 01255 830113.
---