S B Systems - A completely UK based bespoke software provider
Job Tracker Professional
A fantastic cost saving springboard
for your bespoke project.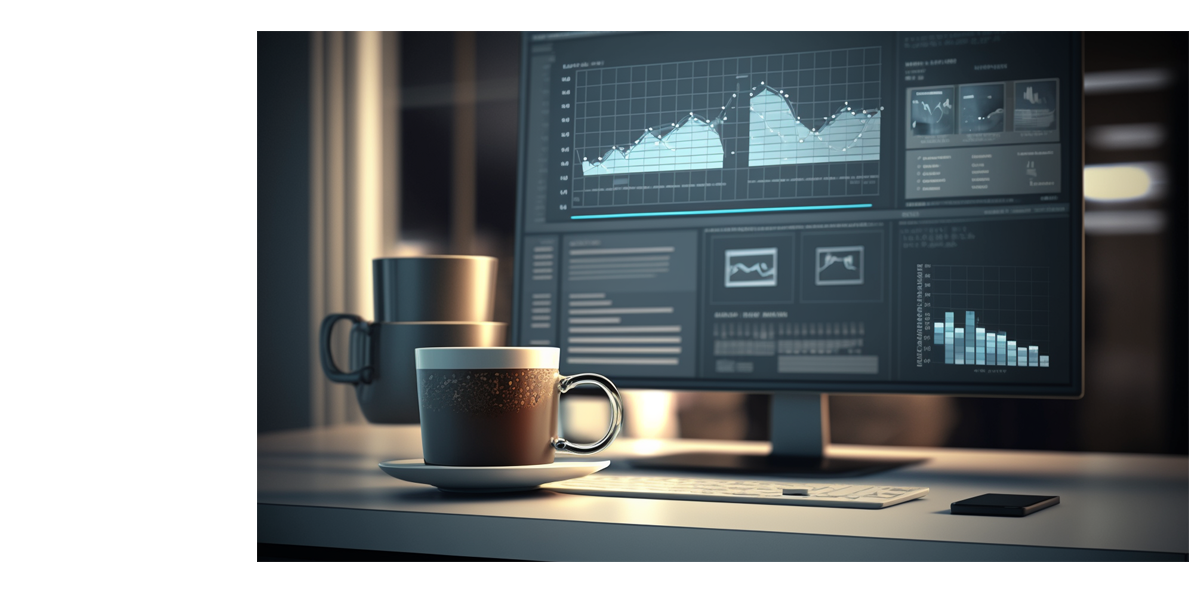 Job Tracker Professional
Before you start thinking of having a new CRM or customer database designed, have a look at our off the shelf Job Tracker Professional application.
We've spent years listening to customers and designing Job Tracker Professional to meet their requirements. It covers just about every aspect of running a business.

Sales Leads, Quotations, Job Tracking, Invoicing, Purchasing, Document Management, Scheduler, White Boards, Reports, Profit & Loss are just a few of its benefits.
As we 100% own the software and developed it from scratch, that means we can modify it to your exact needs.

We've had so many customers come to us thinking they need to develop a system from start but have gone away with a bespoke version of
Job Tracker Professional, sometimes saving 10s of thousands in development costs.

We've also had a lot who took Job Tracker Professional as it is and ran with that instead, finding that it already caters for their needs.

If you would like to discuss a bespoke software application, or would like to learn more about Job Tracker Professional and our bespoke development service please give us a call right now on 01255 830113.
---