MS Access
Database Development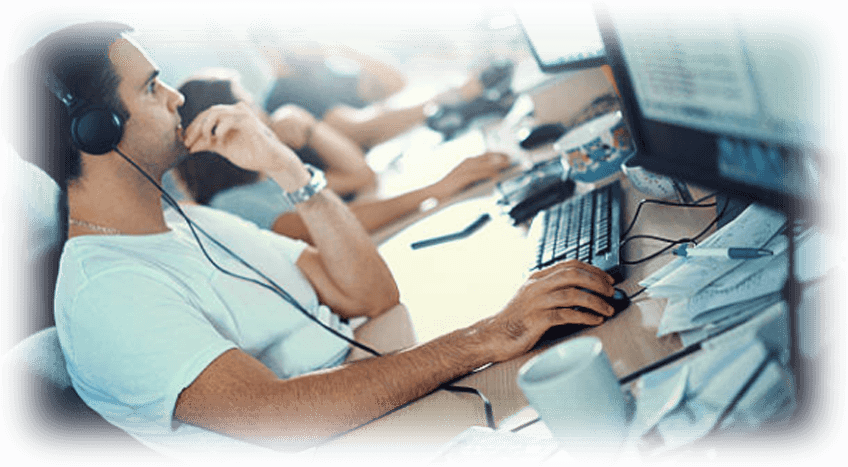 Microsoft Access Development
It's the ideal solution when you need fast development with a limited budget.
Microsoft Access is a proven technology that's been around for years and loved by many.

You don't actually need to purchase Access itself to run an Access database. We can create fully standalone databases, quickly and to your exact requirements.

Of course, being experts in other technologies and when the times right for you, we can take your access database and expand it to a full Windows Desktop or Web application.

And it doesn't stop there.
If you outgrow your desktop application we can migrate your entire application to SQL Server and that's going to keep you going for years.

If you've got a need for a new database or would like an existing database upgraded
give us a call right now on 01255 830113.
---